Perhaps I'm too dense for the finer sublety of Korean love drama - mind you, at first I didn't get the ending of
Il Mare
, so it might be true. But somehow I don't think I'm THIS dense.
Why?
Because I don't understand what the whole hype is about ... about
Full House
.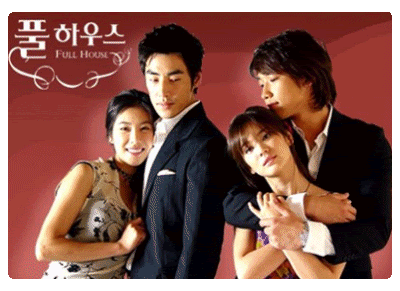 Summary
Lee Young-Yae (Rain/Bi) is a hot item in Korea, he is an actor and highly in demand. On a business trip to Shanghai he accidentally meets Ji-Eun (Song Hye Gyo) who was given this trip by her
friends
.
( Full House )
xposted to

dorama_chat